Our dynamic structure fosters innovation and diversification, enabling the creation of unique funds management products.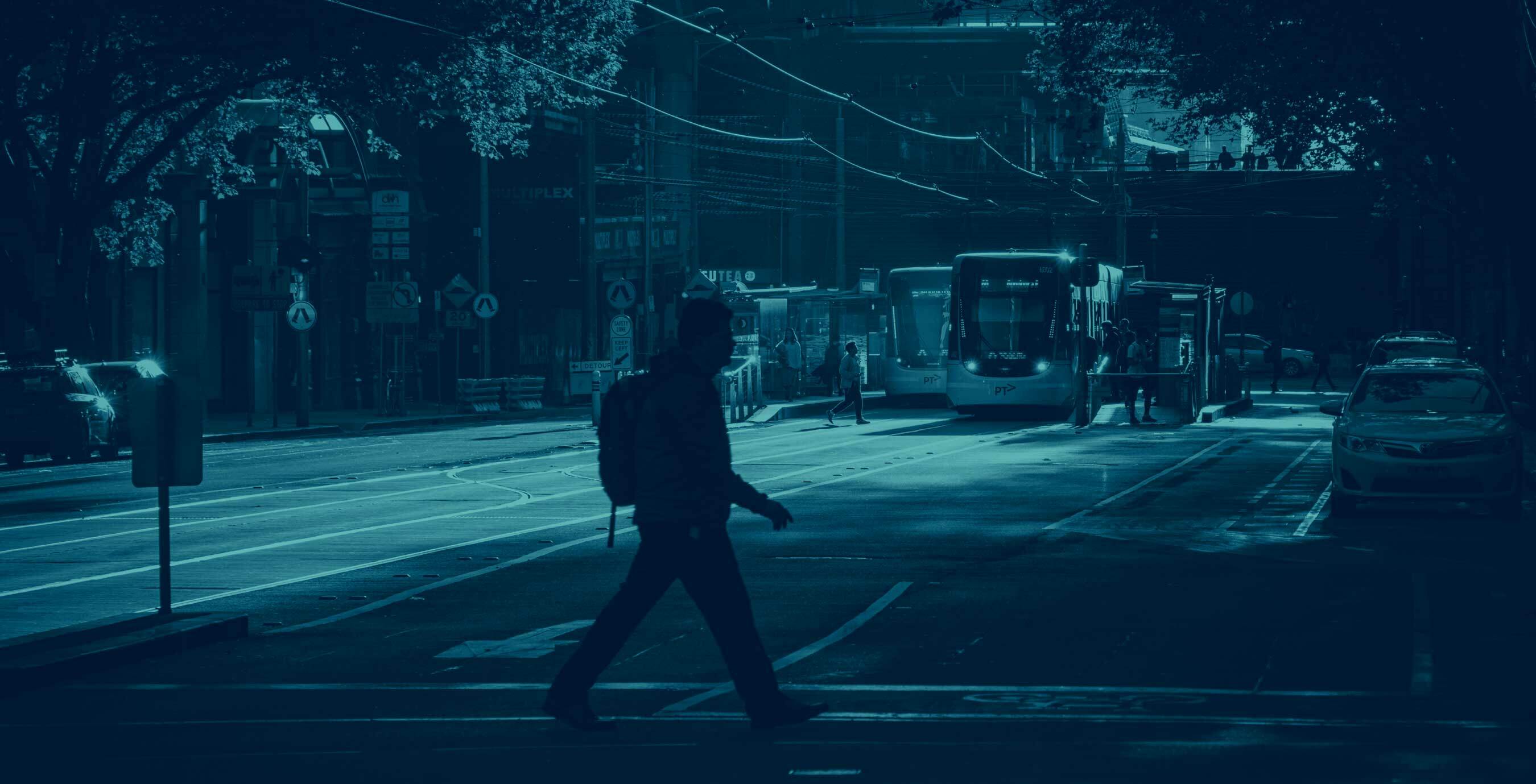 Bespoke Funds
In seeking to match investors with opportunities, over time we have developed
a number of bespoke investment funds that are available only to our clients,
and also introduced them to niche funds that are not readily accessible.
Innovation Finanace Funds
Accelerating growth through innovative finance
Significant Investor Visa (SIV 888)
Our advisers can help you find a high-quality investment that complies with SIV 888 requirements, and assist you with the associated administrative requirements. These investments are selected on the basis of their potential to provide strong year-on-year returns while minimising risk exposure.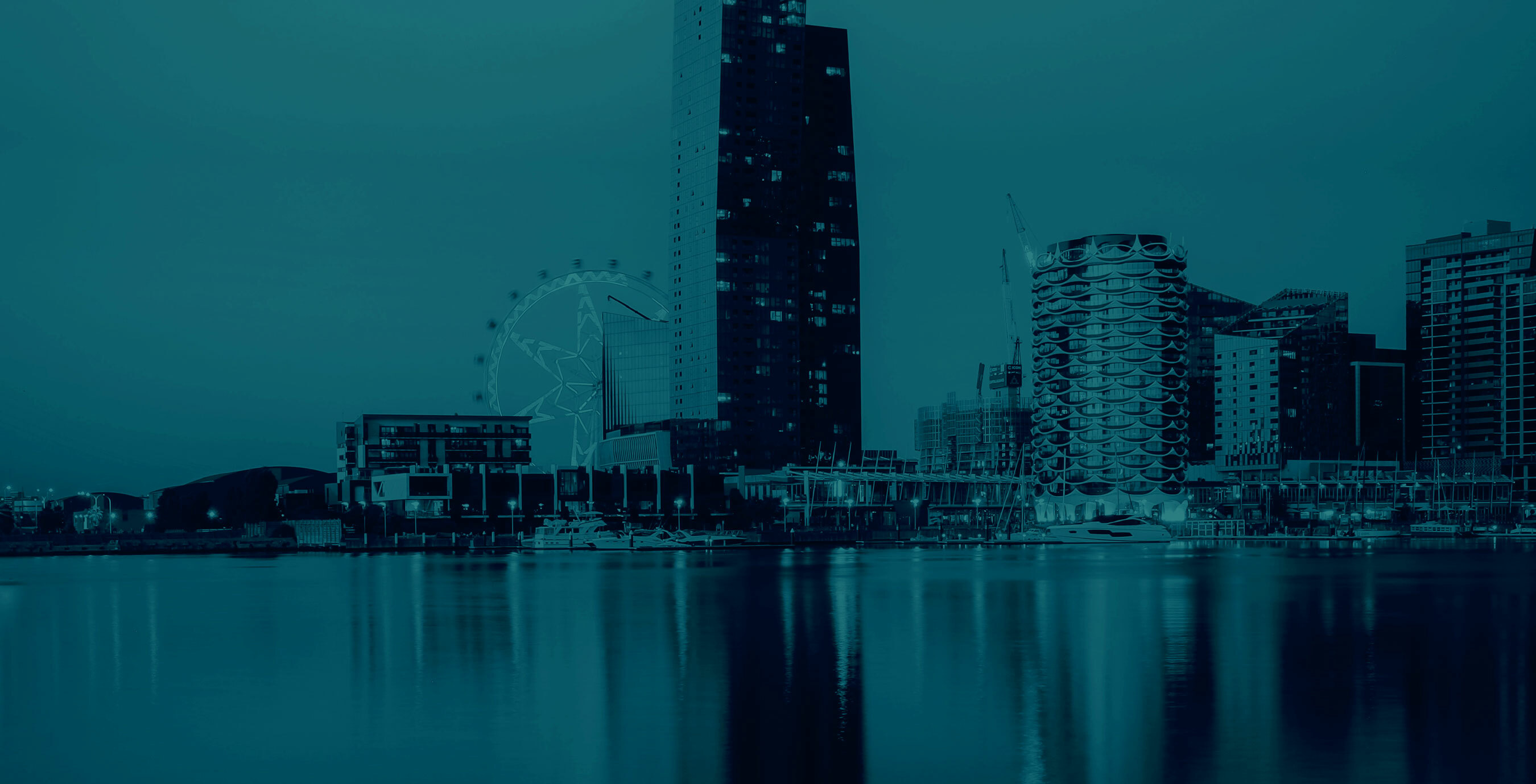 For us, the fundamentals are to develop the right strategy, monitor the plan, and deliver measurable results.
Find out more
Please contact us on +61 3 9826 0003
or email info@mitchellam.com.
Alternatively, fill out the form opposite, and
one of our staff will be in touch shortly.