We formulate a personalised plan to optimise the value of your investment portfolio and drive wealth creation.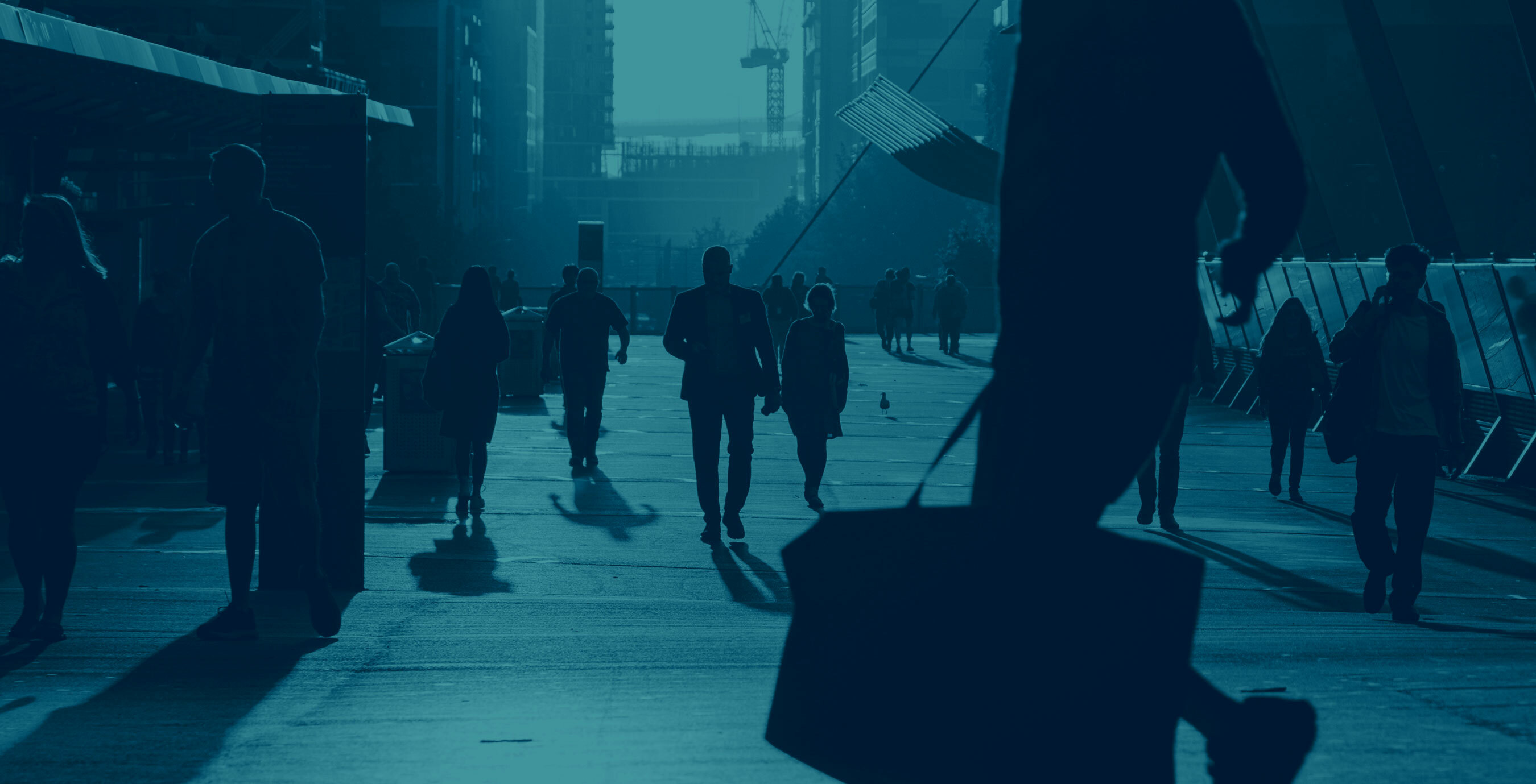 Services
Our financial advisers can provide all the services you need,
including investment planning, portfolio construction and
succession planning, through to managing your superannuation,
insurances and tax planning.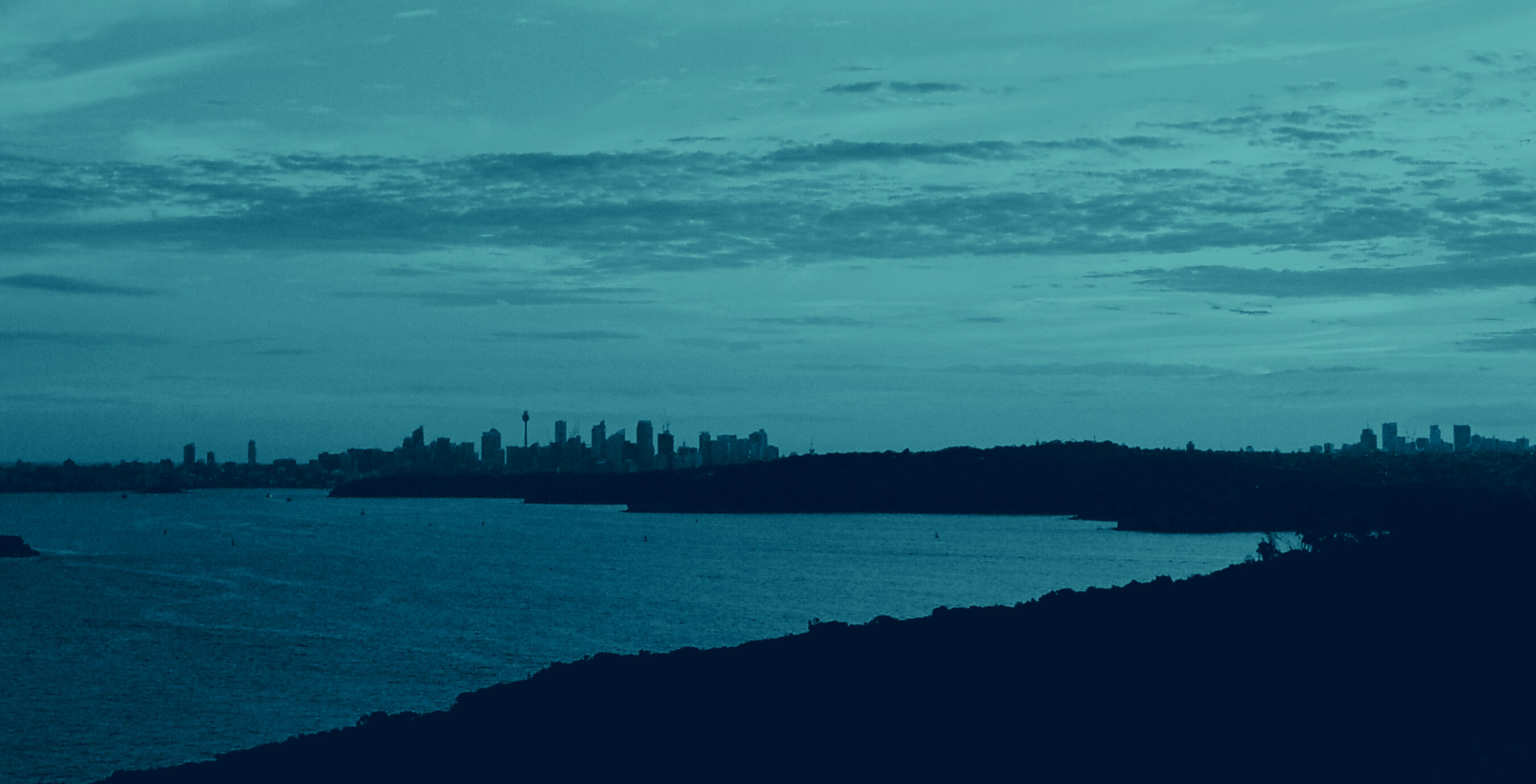 For us, the fundamentals are to develop the right strategy, monitor the plan, and deliver measurable results.
Find out more
Please contact us on 9826 0003
or email info@mitchellam.com.
Alternatively, fill out the form opposite, and
one of our staff will be in touch shortly.