We will come to you and work together to develop a suitable strategy for your particular circumstances.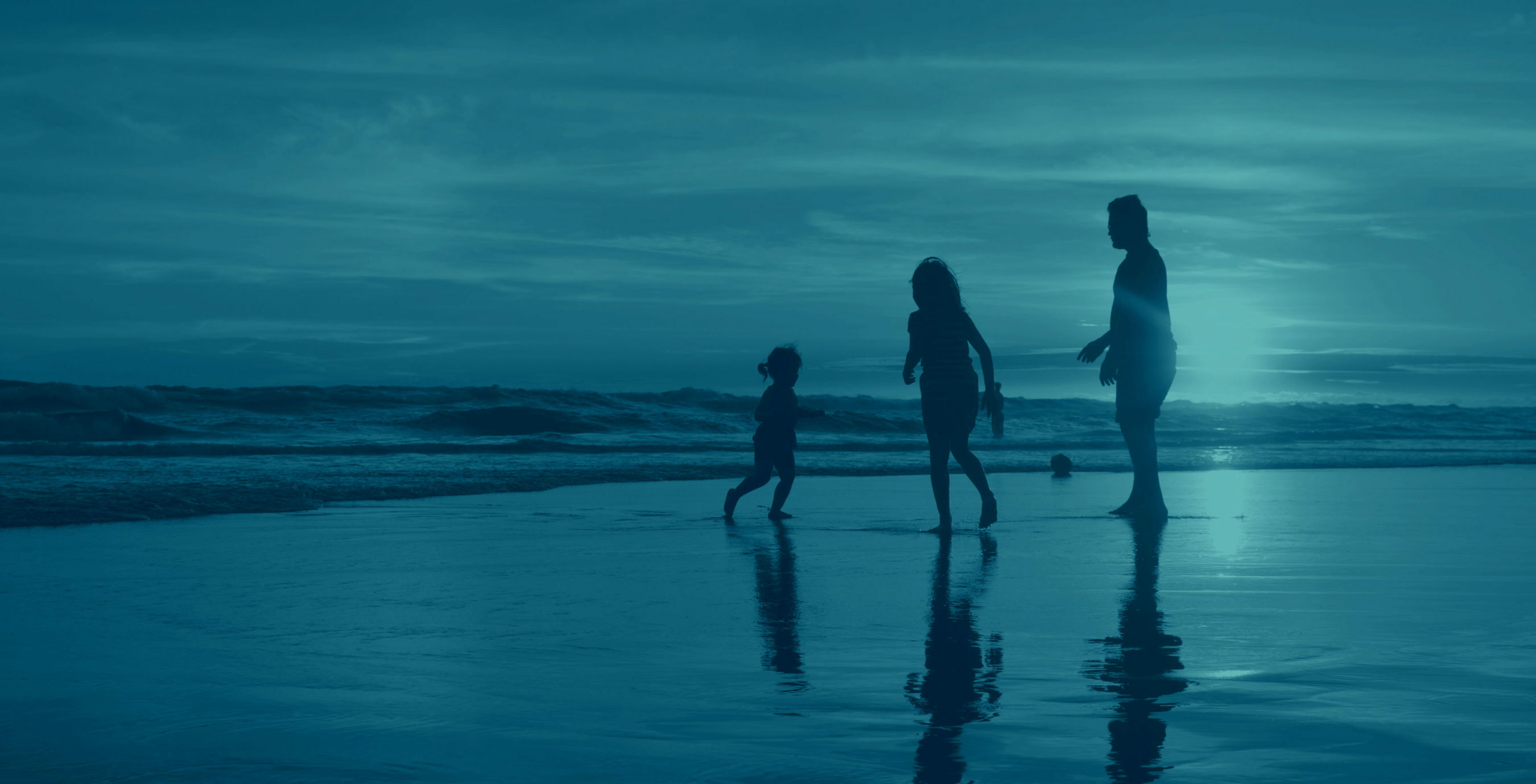 Lending Solutions
Our process is convenient, straightforward and very effective.
The advice we offer is based on careful consideration of your
needs and providing a solution that is customised, competitive,
and clearly presented.
We can provide you with access to:
Home Loans
Refinancing
Personal Loans
Commercial Business Loans
Self-Managed Super Fund Lending
Loans for Professionals
Innovation Finance Fund
Alleviating cash flow squeeze, on your terms. Financing your business can bring many potential frustrations and we are pleased
to offer the Innovation Finance Fund as an effective alternative for you.
Mortgage IP
Mortgage IP has considerable experience in providing tailored finance packages to clients with a wide range of needs. Their approach is innovative, collaborative and efficient. They have close relationships with Australia's leading lenders and a deep understanding of the products on offer.
ANZ Mobile Lending
Our ANZ Mobile Lending specialist is your direct conduit to ANZ Bank loan facilities, and provides a highly personalised service throughout the lending process, from taking time to determine your needs, tailoring a solution, assisting with the application, through to settlement and beyond.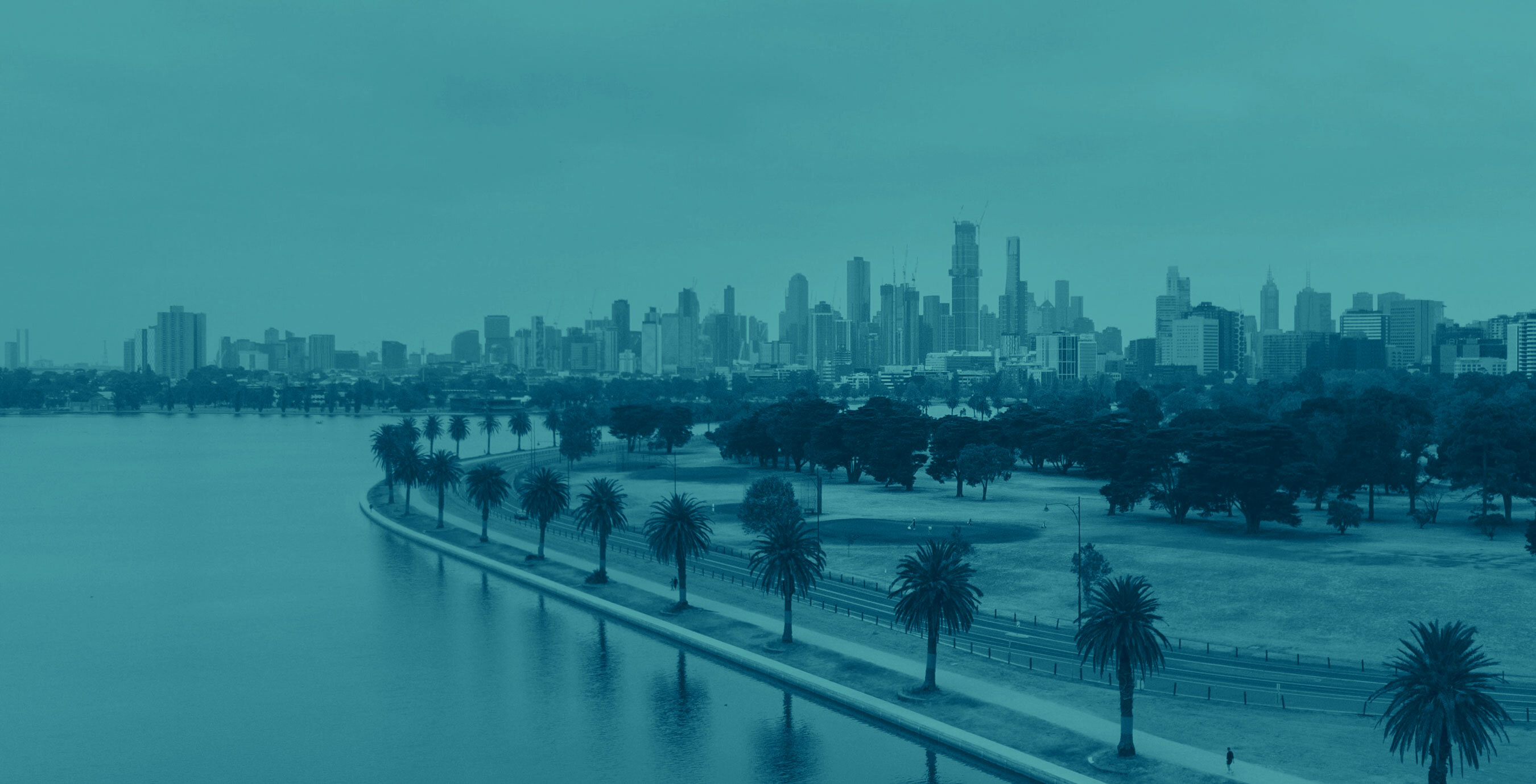 We provide an alternative lending approach to private clients and businesses that is efficient and effective.
Find out more
Please contact us on +61 3 9826 0003
or email info@mitchellam.com.
Alternatively, fill out the form opposite, and
one of our staff will be in touch shortly.