Providing investors with exposure to venture capital investments.
Venture Capital Opportunities Fund
Venture capital involves taking equity stakes in start-up businesses and providing capital and expertise to assist them to establish successful companies. Through the Fund, individual investors will have the opportunity to gain exposure to venture capital investments, as the Fund targets investments in a range of embryonic start-up businesses at the start of their growth trajectory.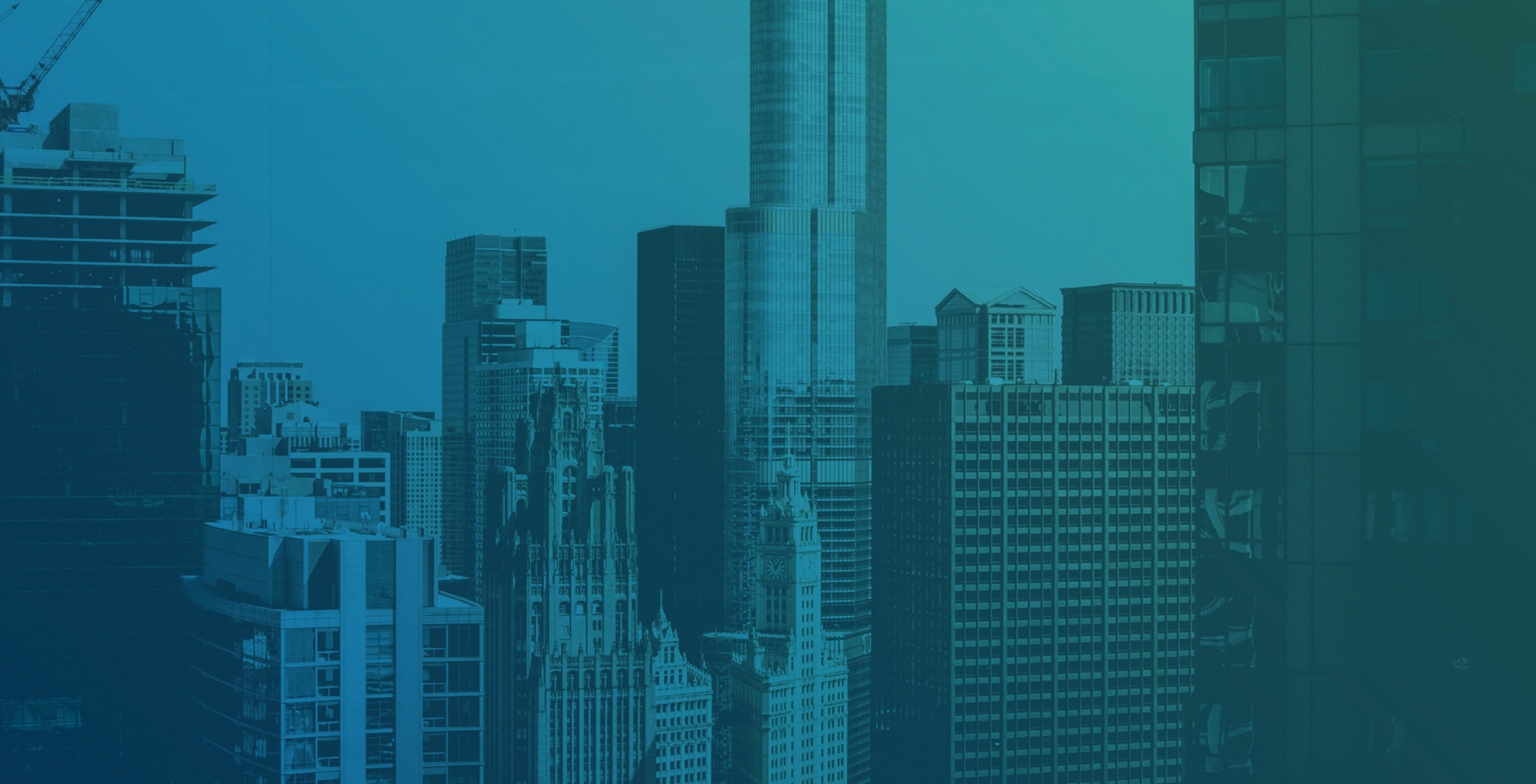 Nano Digital Home Loans Investment Opportunity
Nano Digital Home Loans Investment Opportunity
Mitchell Asset Management worked alongside Bain Capital, which resulted in successful participation in a Series C round of $120m into NANO Digital Home Loans.
Nano is an Australian financial technology company with a patented and industry-leading digital mortgage organisation platform. Nano's mission to transform the Australian home loan market provides investors an opportunity to reshape the financial services of the past with technology of the future. Nano's proprietary technology deliver mortgages at superior processing speeds at a lower variable cost without comprising credit assessment quality.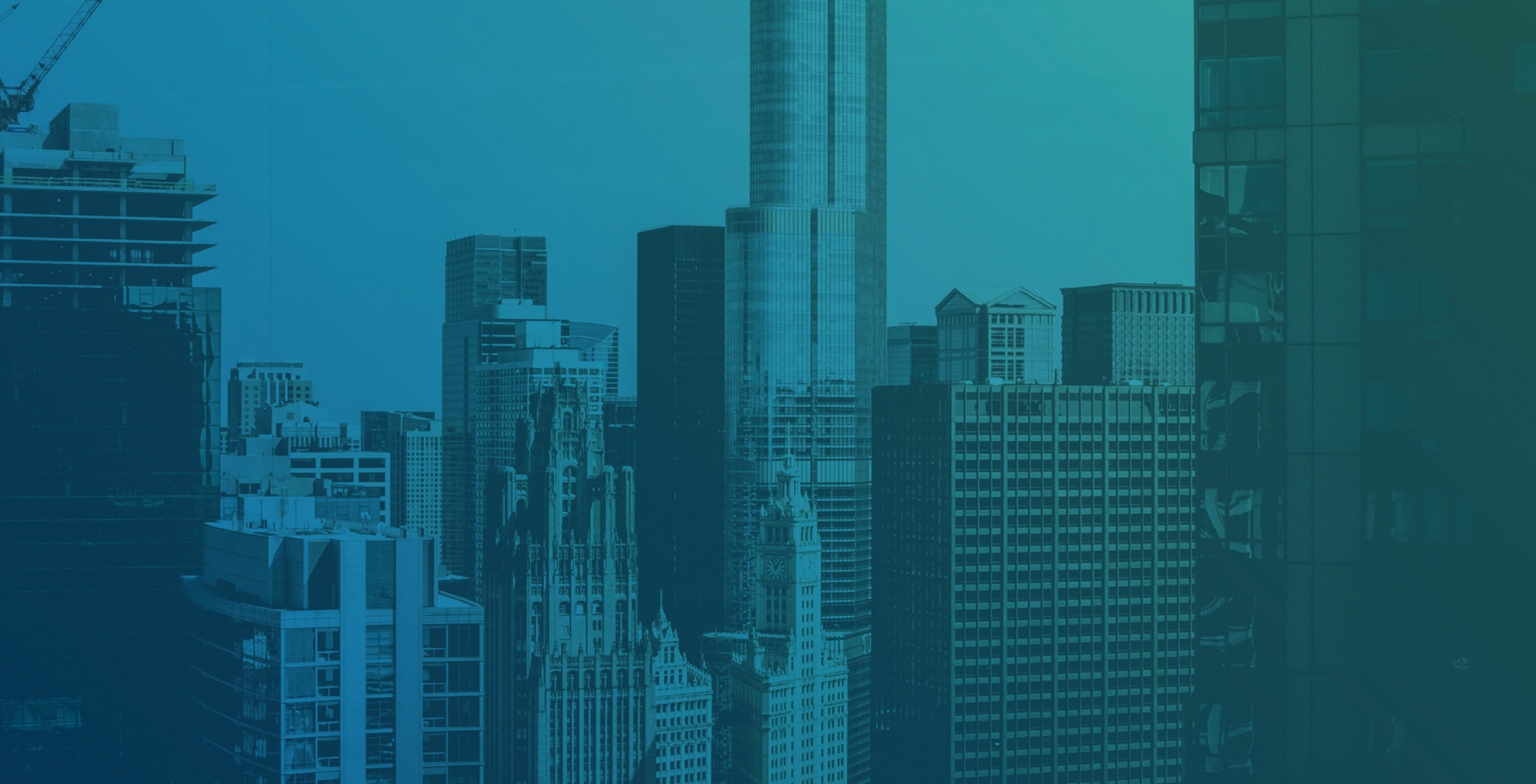 Pure New World Investment Opportunity
Pure New World Investment Opportunity
PNW's first-in-world advanced composite polymer presents investors with a truly unique opportunity to disrupt existing activities. These include the management of hazardous and non-hazardous waste (through the ability of the polymer to encapsulate waste, make it insert and not leech) and construction (given the unique low carbon building material the PNW process produces).
PNW is seeking a minimum equity subscription of $10 million from sophisticated investor(s) with a long-term investment time horizon. The funds will support the Phase 2 validation activities to be undertaken as part of the CRC-P program with the University of Melbourne.
Find out more
Please contact us on +61 3 9826 0003
or email info@mitchellam.com.
Alternatively, fill out the form opposite, and
one of our staff will be in touch shortly.