Mitchell Asset Management is a boutique financial services firm with a global reach, providing customised wealth management, investment and lending solutions.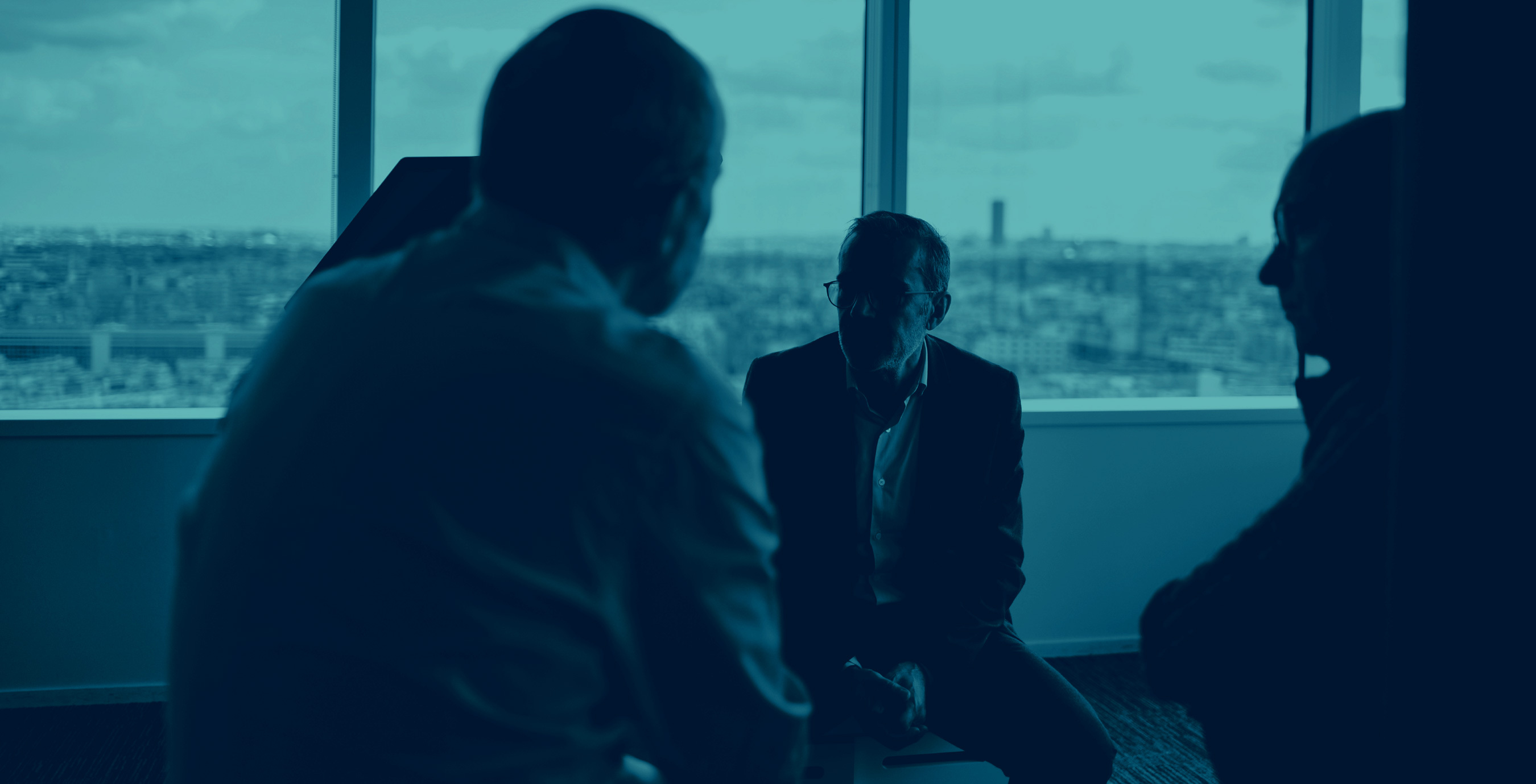 Providing high-end financial services
to preserve and build your wealth.
Deeper Resources
We have a strong team that is experienced in financial services, advisory, and investments that come from senior positions across some of Australia's most prestigious and renown financial institutions.
Find out more
Please contact us on +61 3 9826 0003
or email info@mitchellam.com.
Alternatively, fill out the form opposite, and
one of our staff will be in touch shortly.